Harnessing the power of ideas and innovation, unlocking the potential of tomorrow
Our experienced team utilizes the latest technologies and techniques to provide innovative solutions. Our commitment to R&D supports digital transformation that has a positive societal impact, improving people's lives and driving sustainable development.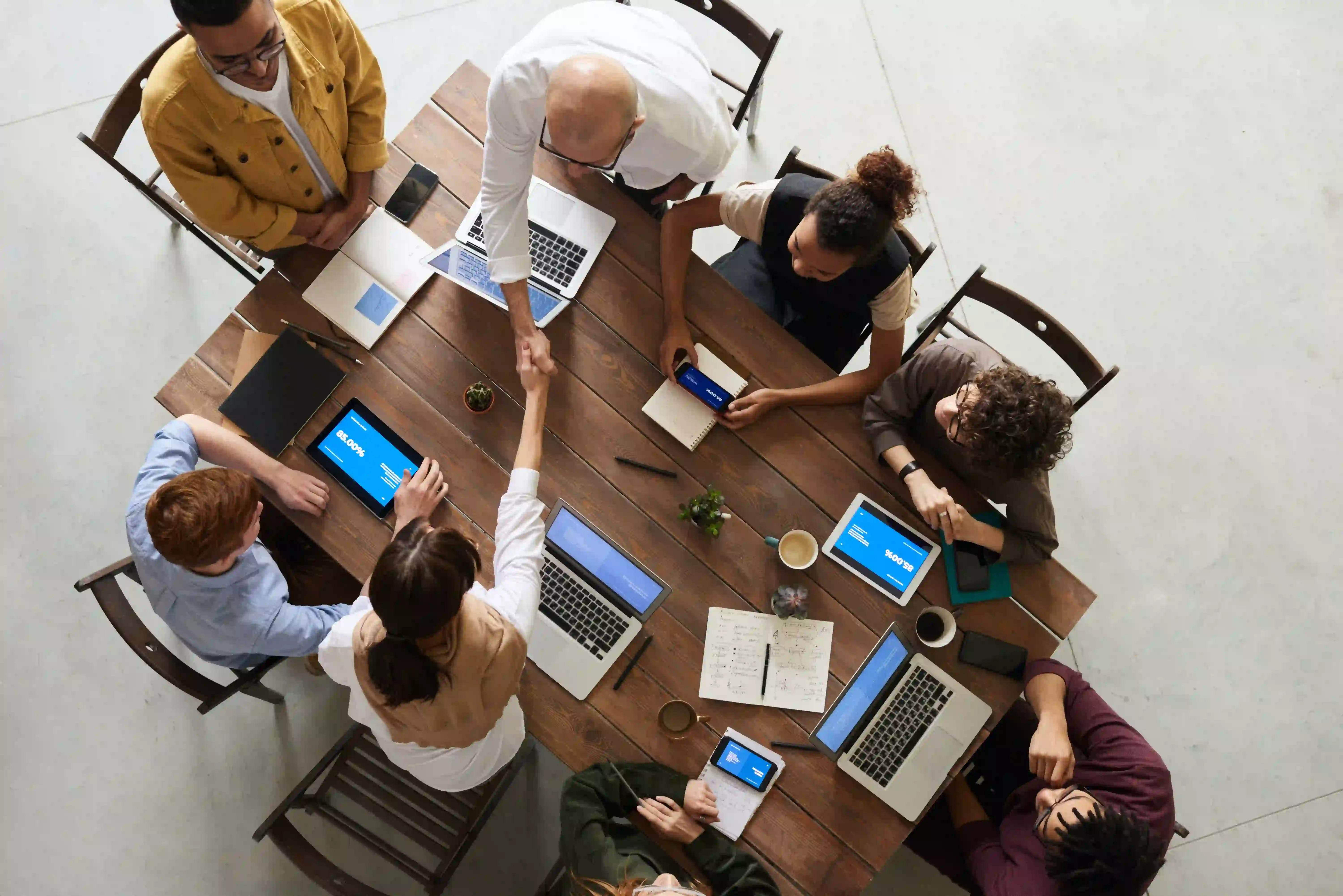 Projects & Initiatives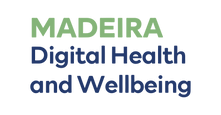 Madeira Digital Health and Wellbeing Initiative
Collaborative initiative that aims to promote the application of digital technologies to health and wellbeing. It serves as a platform for building a strong...
Read More
Come to be a part of the team!
Join a team that is passionate about creating innovative solutions.
Innovative projects where you can bring your own ideas.
We cherish collaboration and diversity. We welcome individuals from all backgrounds to join us.
Work-life balance and remote friendly.
We value and support continuous education.
Apply Here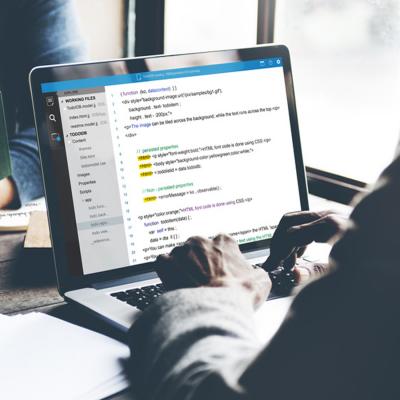 Researcher
September 2023
We are seeking experienced and innovative senior researchers to lead cutting-edge projects and drive impactful discoveries.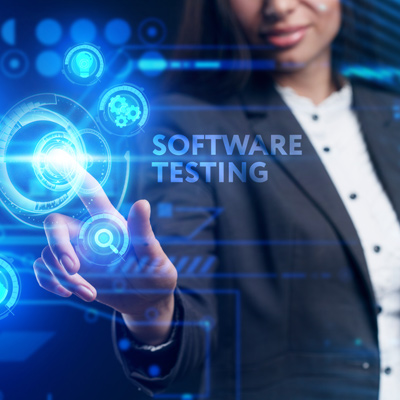 Software Engineer
September 2023
You are experienced in creating automated testing, applying design patterns and other engineering best practices.
Your message has been sent. Thank you!